Sustainable Tree Health for
Today and the Future
Qualified professionals doing quality work means we only produce the best results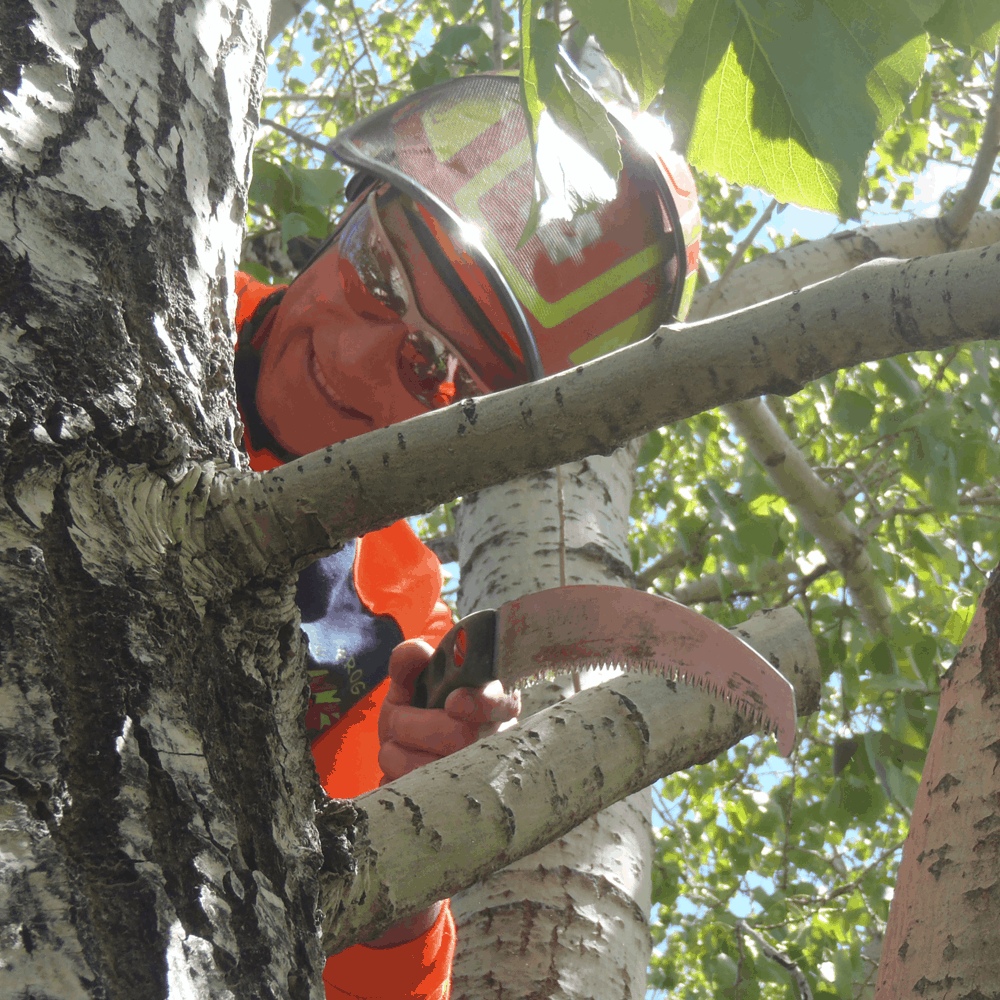 Pruning:

We offer pruning services for all sizes of trees and put a strong emphasis on structural training to allow trees to reach their full natural potential.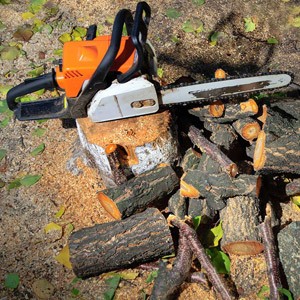 Tree Removal:

Our skilled team is well equipped for removal and pruning of large scale trees in tight spaces by using rope access and rigging techniques.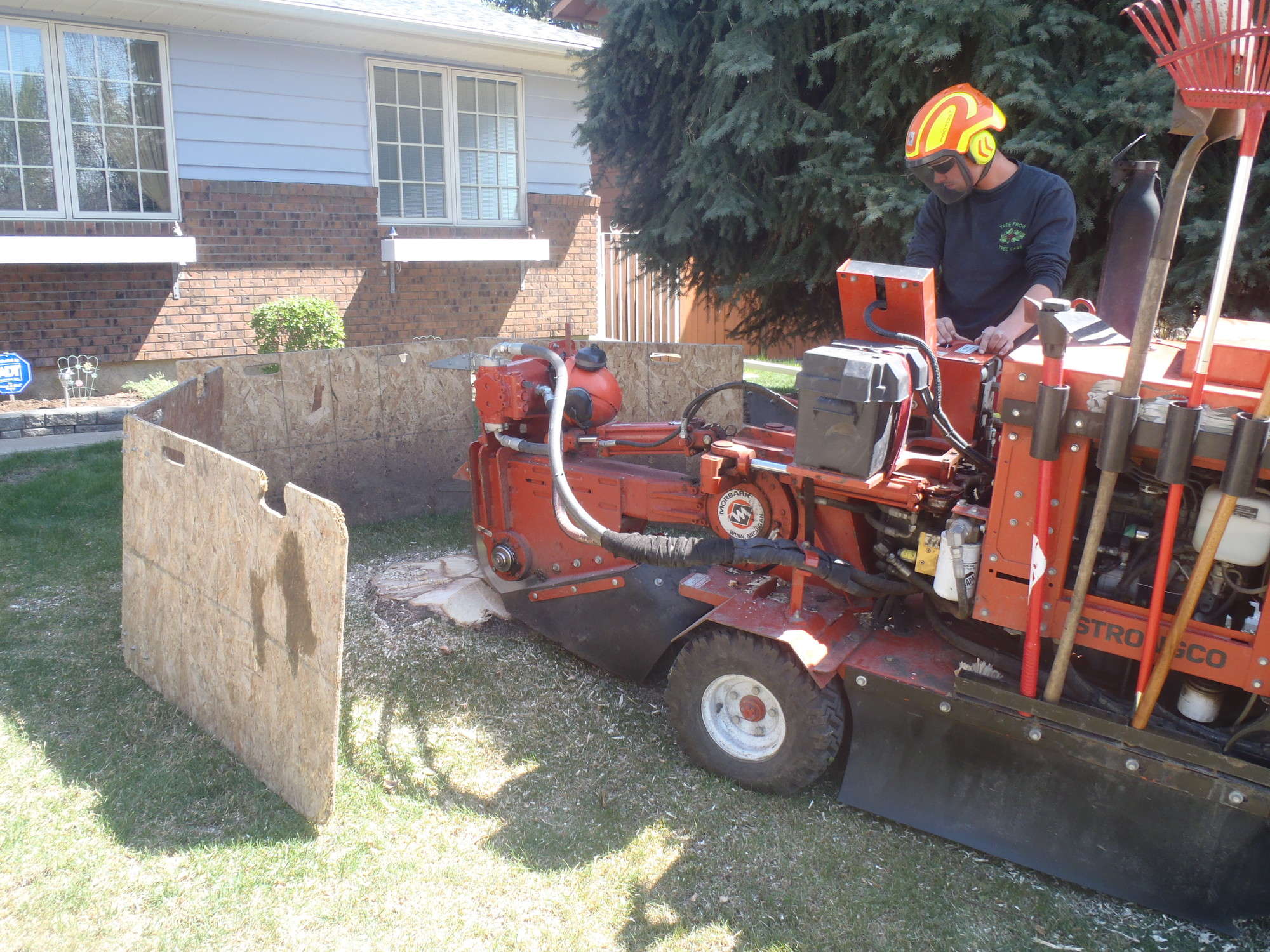 Stump grinding:

Our stump removal services include hauling away the mound of woodchip by-product and we have equipment suited to work in difficult access areas.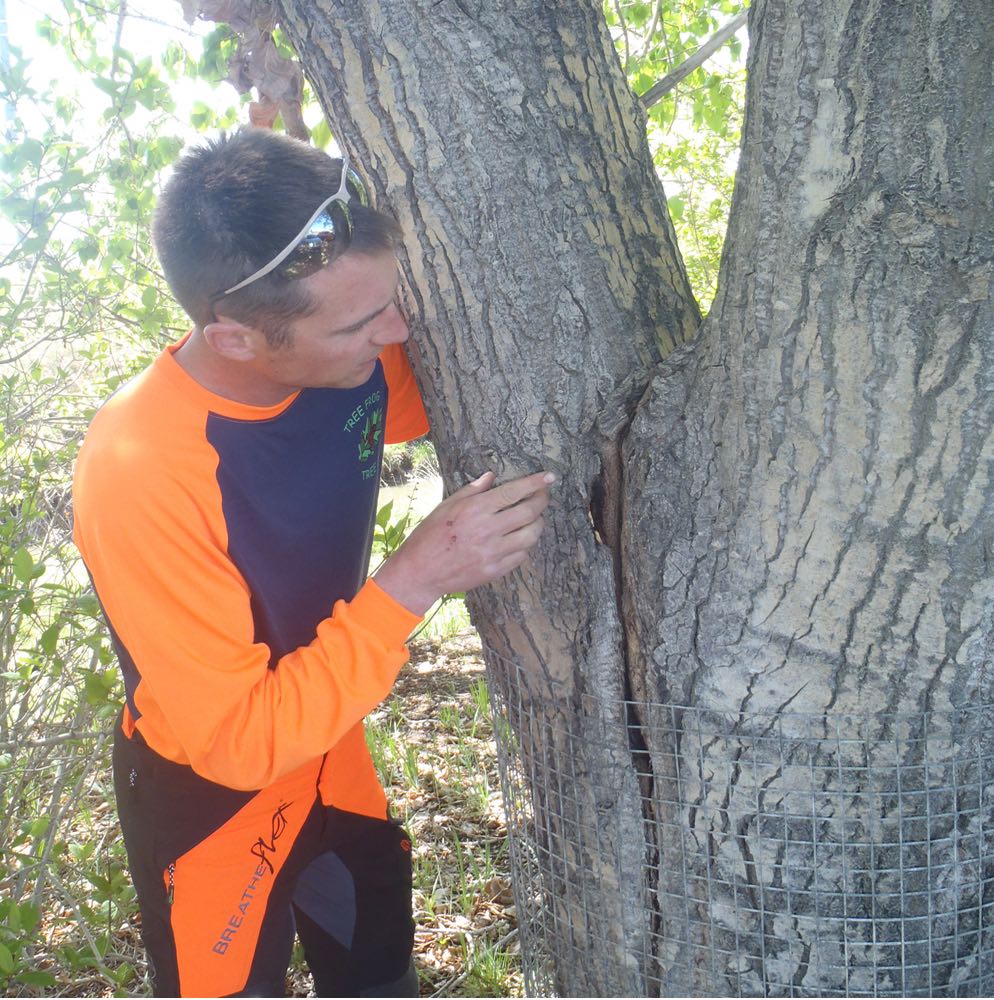 Consultation:

We provide consultation services for homeowners seeking the DIY route as well as tree pest id(entification) and a natural approach to plant health care.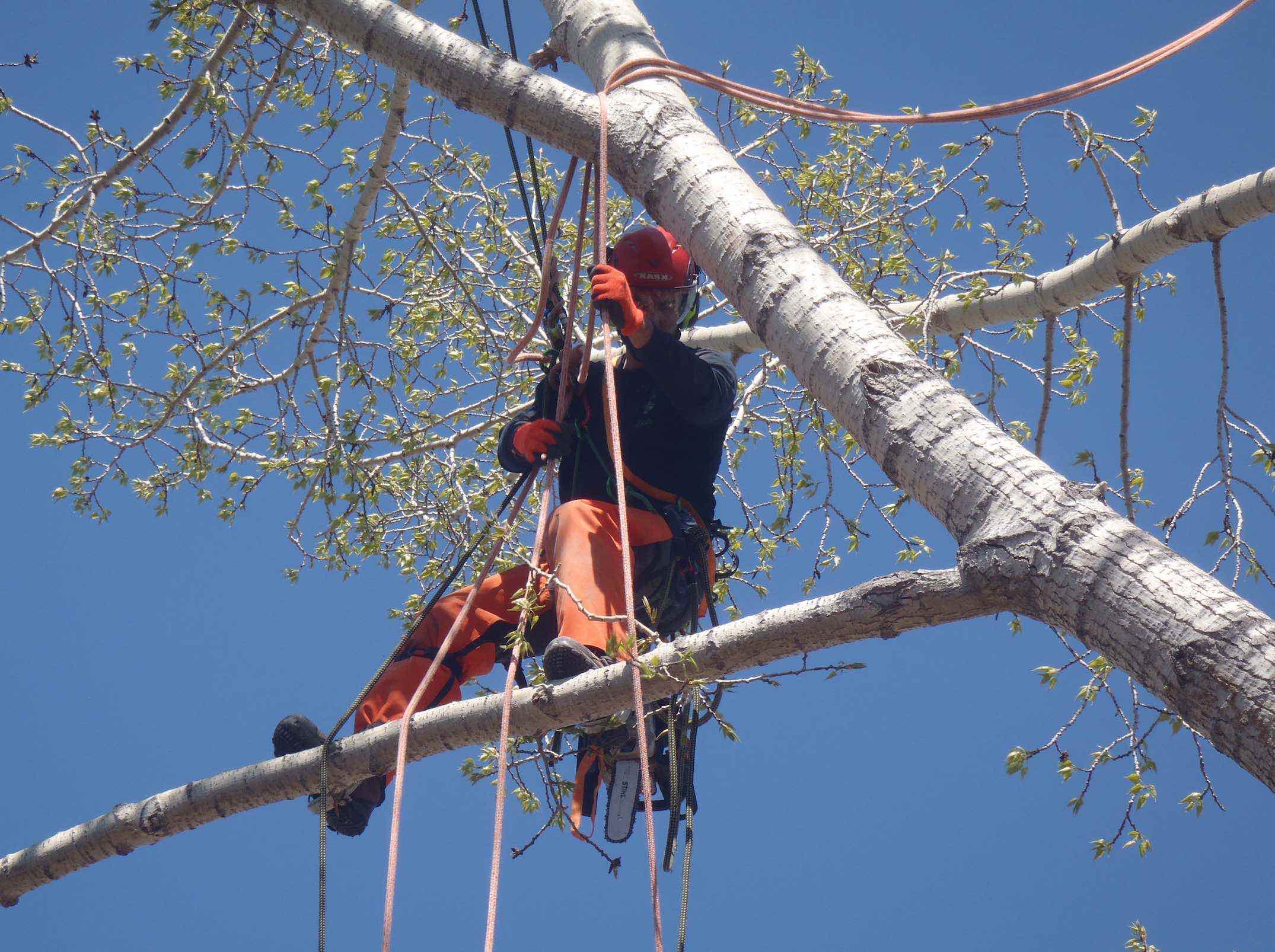 Tree Frog. Thank you for a super job of pruning & hard work. Everything looks great, super clean up job.

The Gilkers
Jean The crew did an amazing job of removing our poplar and evergreen. They were all really personable! Thanks again!

Jeanette and David
Jean, thank you very much for such prompt excellent service!

D. Carey
Thank you. Your guys are simply the best at what they do. They have particular attention to detail which is much appreciated. Clean up was great!

Marleen
Tree frog Tree Care is committed to providing our customers with dependable, quality service from the initial phone call to the site clean up.
We specialize in tree care and provide education to our customers for the best long-term results. We understand the value and the complex requirements of your trees in order for you to enjoy them to their full splendour.
Tree Frog Tree Care is fully insured for property damage and is covered with the Workers Compensation Board of Alberta. Education, quality of service and reliability is our focus. As a member of the Better Business Bureau, we are an ethical and professional tree care company serving Calgary and area since 2002.
We invest in professional training for our staff and strive to be industry leaders by applying the most current techniques and utilizing professional equipment.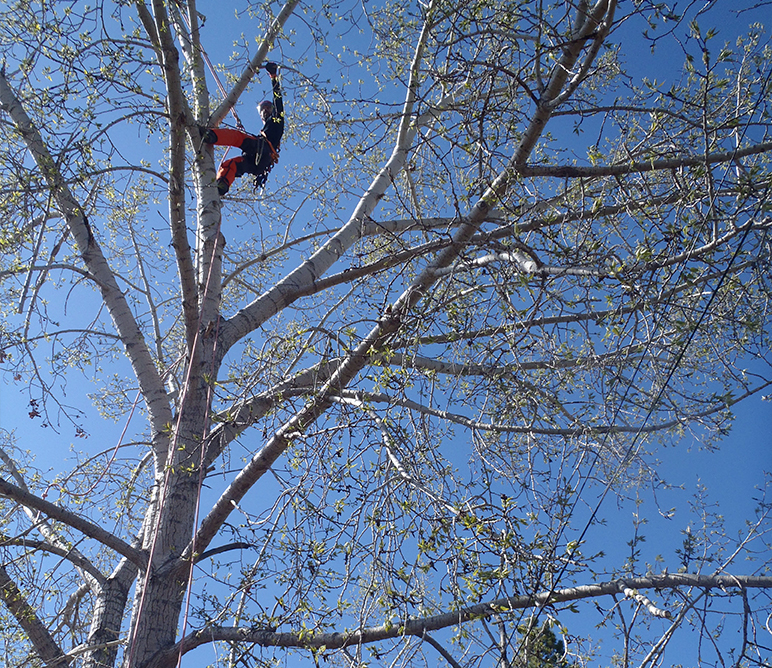 What method of payment do you take?
Cheques are the preferred method of payment. We do not take credit cards.
Does my quote include the removal of the debris and branches?
A thorough clean up is included in all of our estimates.
Do you spray pesticides for insect control?
We provide consultation and diagnosis services. We will refer you to the right people if pesticide use is required.
Is GST included in my free quote?
Do you offer a senior discount?
We provide to all of our customers a fair price, and high quality of service.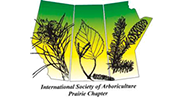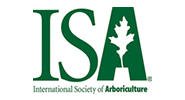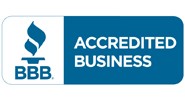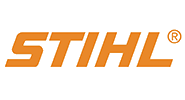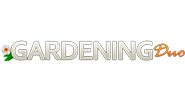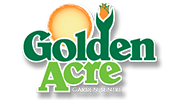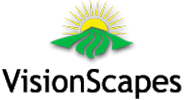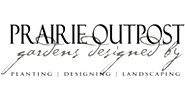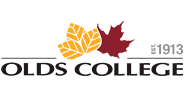 Call us at 403-474-FROG (3764) or
email treefrogyyc@gmail.com
Payments can be sent to:
Box 71116 Silver Springs RPO
Calgary, Alberta, T3B 5K2
We accept Cash, Cheques & Interac e-Transfers
from these major financial institutions:
Leave us your name, telephone number, address and
the services you wish to have completed and we
will return your inquiry as soon as possible.