As arborists, a significant portion of our work involves providing advice on the best care strategies for your trees and shrubs. Consultation includes a thorough tree and site assessment to identify potential insects and diseases, nutrient deficiencies, or site conditions which may impact your tree's health. Once consultation is complete, our arborists will recommend appropriate management methods to help remediate any issues. In an effort to achieve long term tree health, we will provide you with the knowledge to best care for your trees.
The best time for consultation of new trees is prior to their purchase and planting. Having one of our arborists assist you in your tree species and location selection will help ensure the long-term success of your tree purchase, saving you time and money in the future.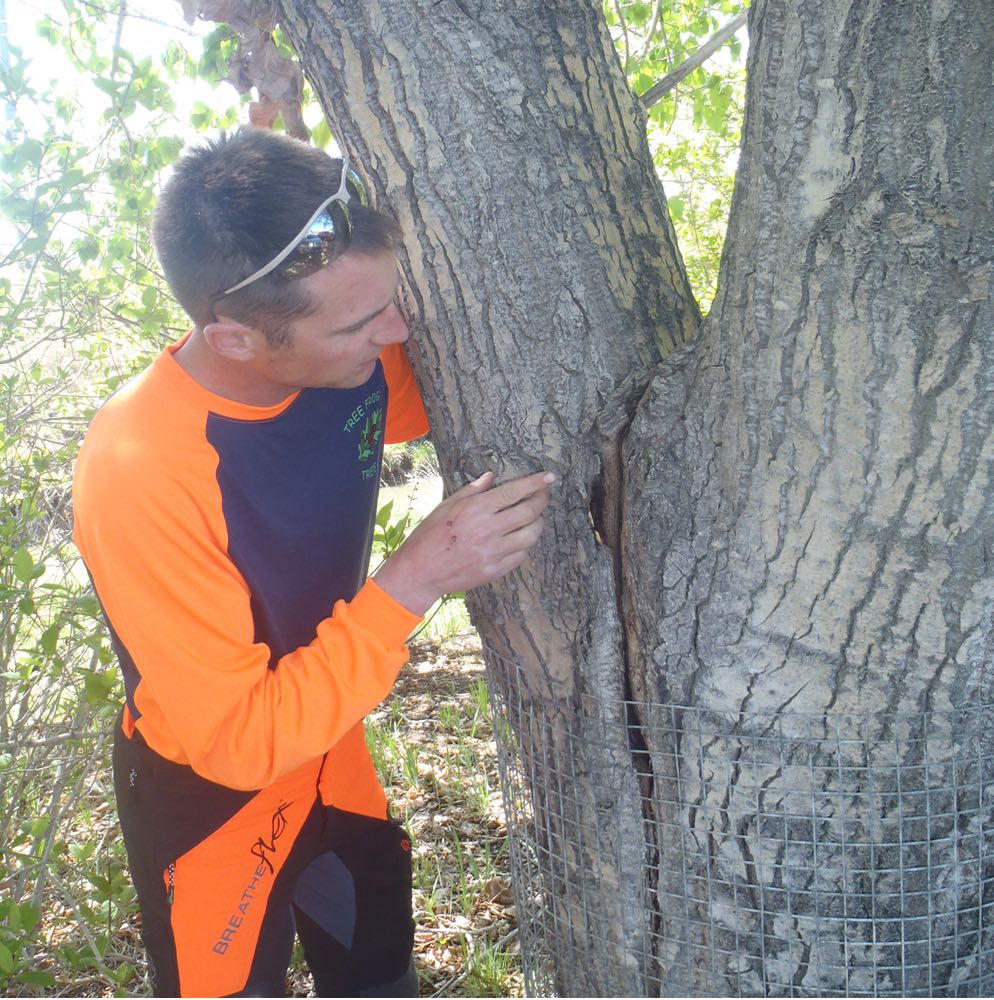 I learned more about trees in an hour than I have throughout an entire lifetime, thanks Jean for your solid and honest advice
Thank you. Your guys are simply the best at what they do. They have particular attention to detail which is much appreciated. Clean up was great!

D. Carey
You were right I learned more about trees in an hour than I have in a lifetime.

Peter F.
Well take your advice on protecting the bark and preserving the shoots near the trunk damage to preserve our mountain ash.

B & J Baker