The removal of a tree requires much more than the "Lumberjack Song" entails! Our skilled team is trained in precision felling of trees for the prevention of potential property damage. We are capable of removing large trees in limited access areas with the use of advanced climbing and rigging techniques. We pride ourselves in our ability to safely and efficiently dismantle trees while maintaining complete control of each piece throughout the process.
Trees on your property offer a number of benefits to you and your community. We ask that you please consider the reasons for removal prior to making this decision, as our pruning services may be able to mitigate any hazards that are of concern. Many of our tree removals have included dead or dying trees, redevelopment/ construction, trees growing too close to structures or high traffic areas resulting from improper placement, or to minimize yard work requirements. If you do decide that removal of your tree is required, you are in good hands with our team here at Tree Frog Tree Care. You can count on us to complete the job professionally from initial assessment to final clean up.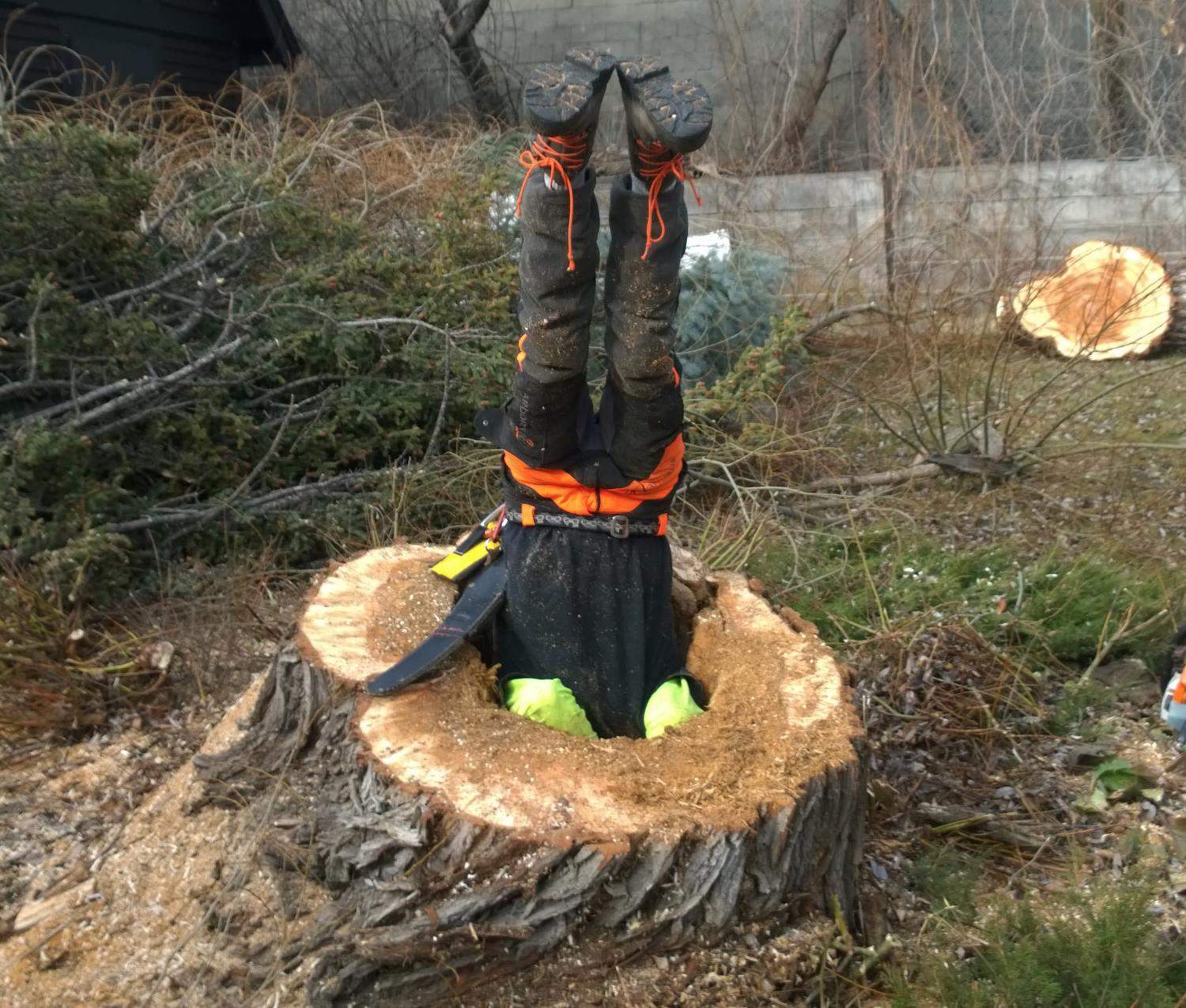 Tree Frog. Thank you for a super job of pruning & hard work. Everything looks great, super clean up job.

The Gilkers
Thank you. Your guys are simply the best at what they do. They have particular attention to detail which is much appreciated. Clean up was great!

D. Carey
Hi, thank you so much for the tree removal. You did a great job. Would not know a tree was ever there. Would recommend your company to my family & friends.
Tree removal + clean up, good job guys friendly + courteous to deal with.

G. Rathell